Digital blockchain traceability platform that interconnects all the agents and tools involved in the third sector (social aid). Circularity and food safety on a single platform.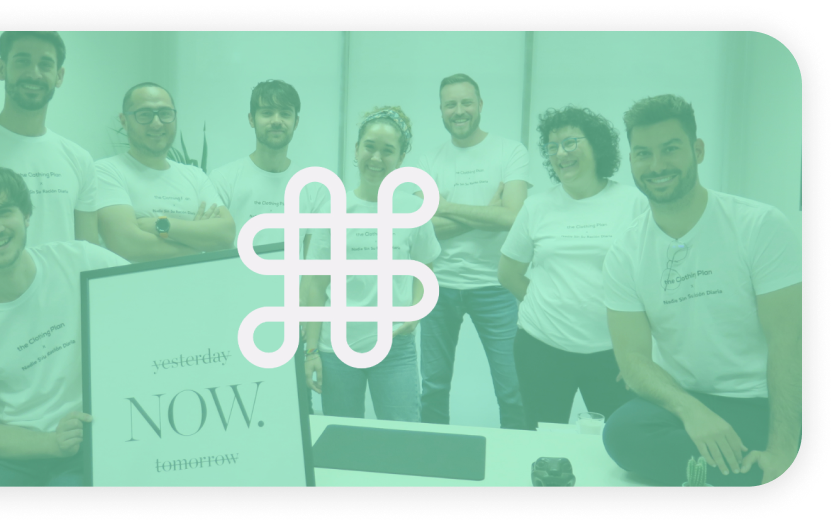 Company
A humane use of technology. A humane, transparent and efficient platform that optimises resources and reduces waste. Innovation, triple impact and food safety.
Transform
Mundo 21 Foundation
We encourage citizen participation, educate and raise awareness for social inclusion and guarantee access to decent and healthy food through the programme Nadie Sin Su Ración Diaria (No One Without Their Daily Ration).
Join us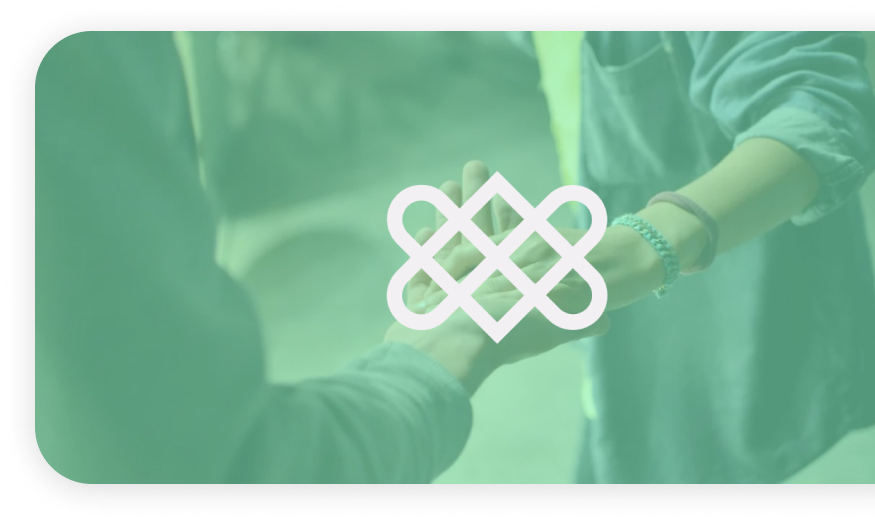 All-in-one
solution for the Social Sector
It interconnects all actors in the food chain in a traceable, sustainable and mutually supportive way.

Automates procedures
Interconnection of agents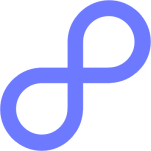 Trace
your data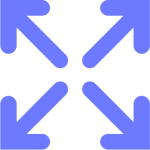 Enables
means
Social

impact,
profitable and efficient

It interconnects all the agents of the food chain in a traced, sustainable and supportive way.
Total waste control, improved logistics and analytics
The only platform that embraces the circularity of the food chain from end to end: from production to the donation of surplus food.
We have managed to save more than 1 tonne of CO2 with the capacity to help more than 70,000 people

600.000 Kgs of food 265.000 food rations

88.668 people aided
Manage your resources in an efficient, dignified and transparent way. Technology at the service of people.
Request demo