FOOD WASTE MANAGEMENT
We transform the food industry, using exponential technologies to manage food surplus, generating economic, social and environmental impact.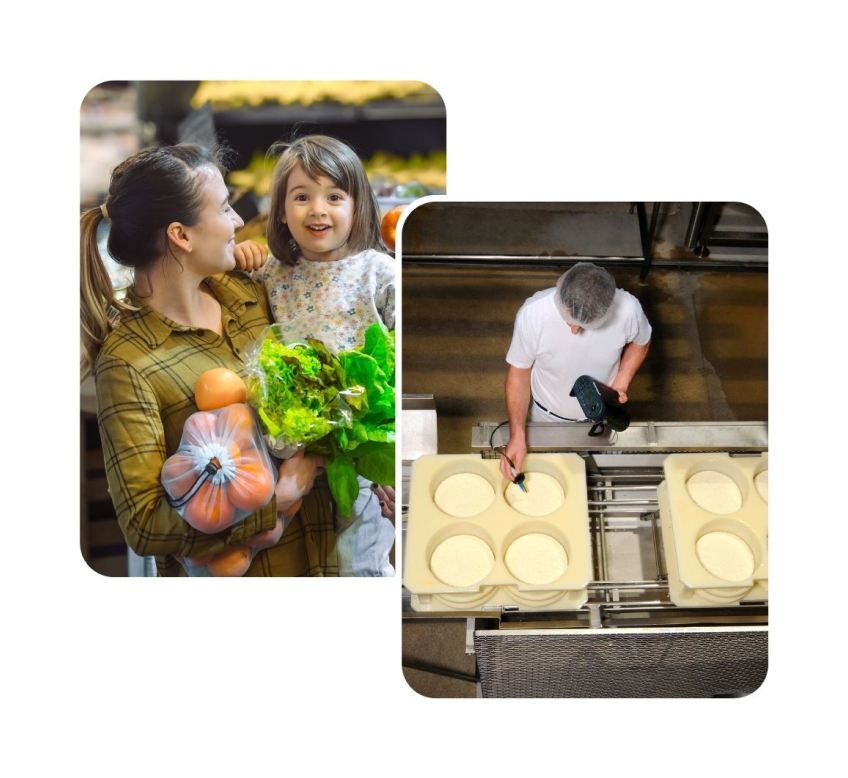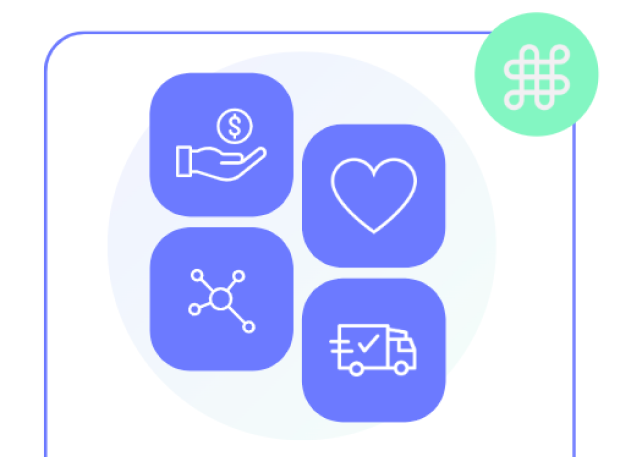 We connect the food and social ecosystems, acting as a bridge between food surplus that cannot be sold or consumed and the people who need it the most.
Traceability : security, indicators and verification
Whether transactions are completed or not, they are converted into triple-impact indicators (social, environmental and economic), and are also traced through the blockchain platform.

Transparency
Users/donors can visualize their transactions and their real-time status.

Optimization
Naria facilitates the control and optimization of logistics operations in the food chain industry.

Easy system integration
Our systems can be integrated into the customer's ERP automating all processes.

Legislation
This project accompanies the proposed spanish Law on Food Loss and Waste Prevention Law 7/2022 on Waste and Contaminated Soil for a Circular Economy.

Tax credit
Donations have tax benefits, the company can deduct up to 45% in corporate income tax.

360 indicators
The administrator will be able to view multiple indicators. Calculate the real impact of your donations.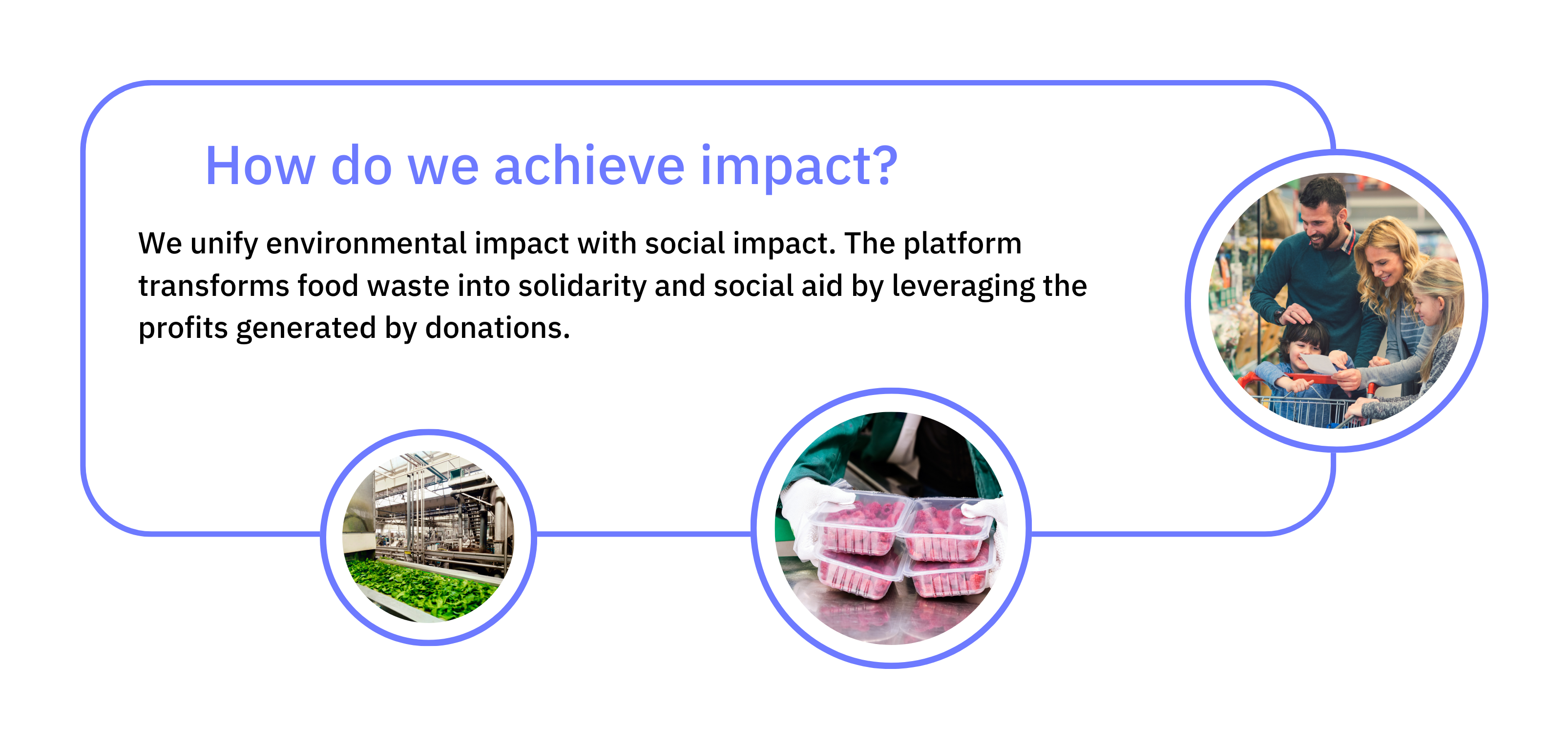 Food assistance, blockchain and dignity
DONATION MANAGEMENT
"Nadie Sin Su Ración Diaria" digitalizes the food donation system and helps the social integration of people who are in need of food assistance.
Info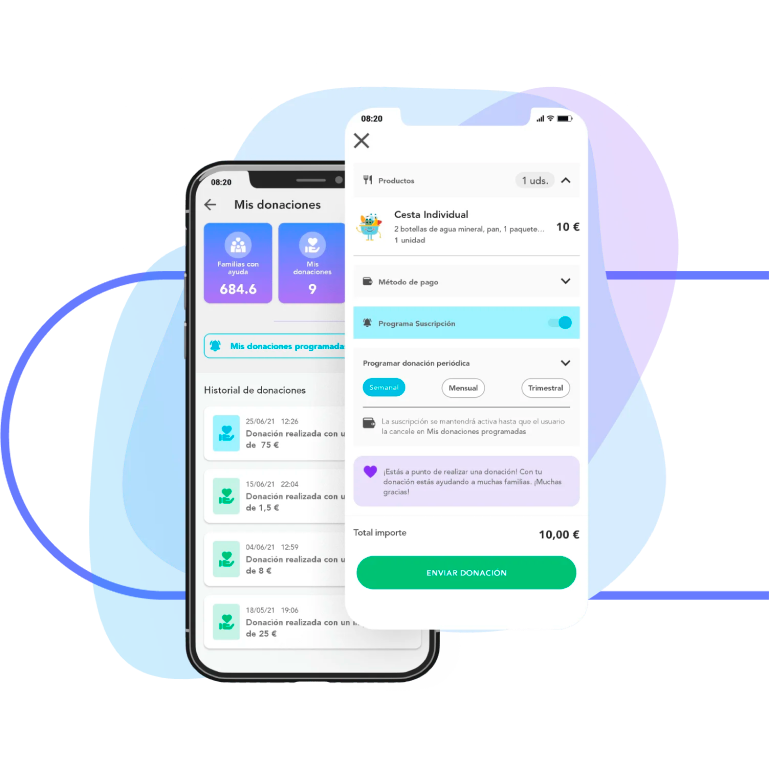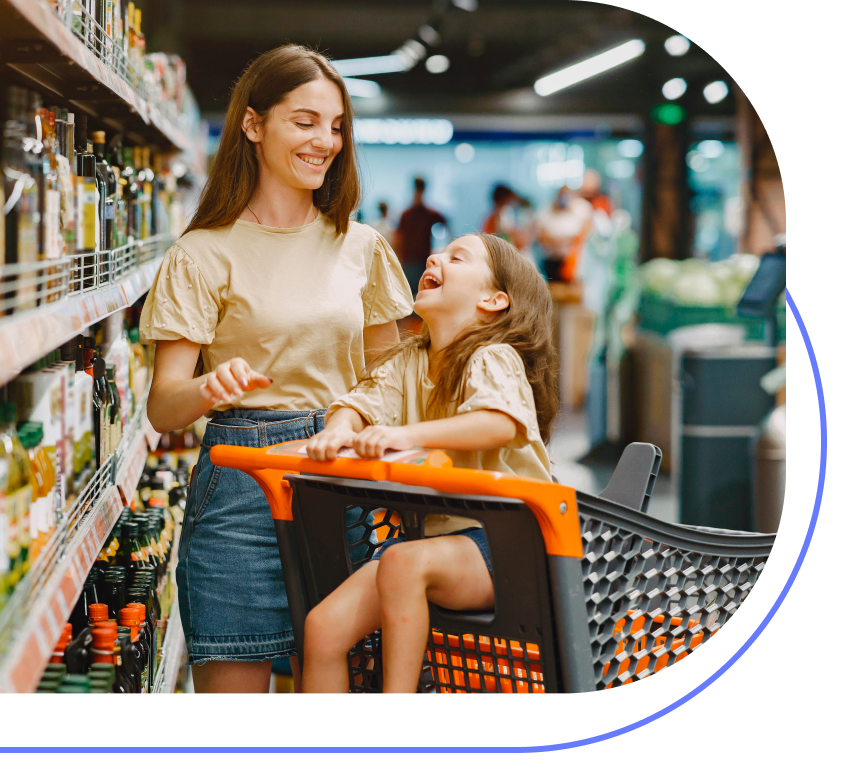 Donations can be made at any time and place through the app, web and totems. These donations are traced with blockchain and reach the social entities, who then distribute cards to the beneficiaries
Transparency Portal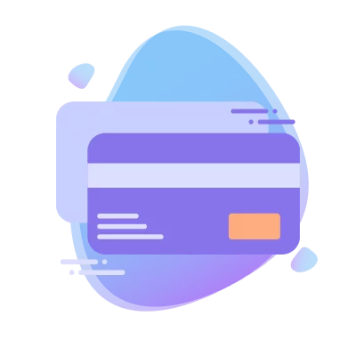 Dignified social support and a well-balanced diet
And why blockchain technology?
The blockchain is a shared structure that stores data in blocks that are linked together in a chain. Any data stored on blockchain is unable to be modified, making the technology a legitimate disruptor. It is a great tool that ensures transparency of every donation transaction.

We are a completely digital system that involves both leading food companies and an increasingly conscious society, fighting to remove the hunger lines.

We are the link between: society, donations, supermarket, social entities and beneficiaries.
TRUSTED BY: